Deliverance Prayer
The word of God says in Psalm 34:17 That when the righteous cry out, and the Lor

d hears them, He will deliver them from all their troubles.
Fill in the blank with the name of someone you love would like to see delivered and set FREE!
Father my prayer for ________________________is in Psalm 91:15 and it says ..Because he loves me, Says the Lord, I will rescue him/her, I will protect him/her, for they acknowledges my Name. they will call upon Me, and I will answer them, and I will be with them in trouble, I will deliver them and honor them.



Saints let see if we can pray with _____________________ and have him/her say to the Lord that they loves the Lord and that they need the Lord to deliver them from their sins. I am in agreement with you that the Lord has heard your plea for you are His child in Christ. I pray for you and with you and I will stand with you for the deliverance of you love one today.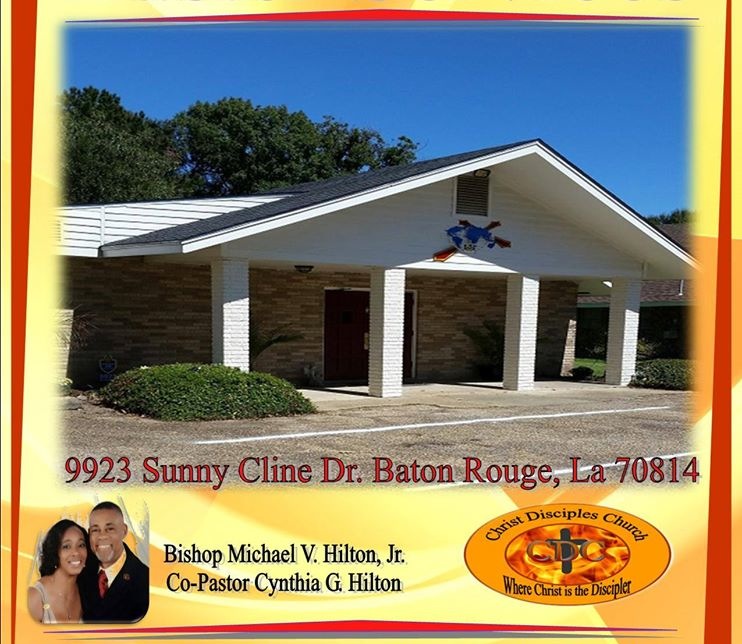 To see our service at FTCD.US Channel 2 & 21
---